The Planet Money Project

I've challenged myself to illustrate economic concepts. I've been listening to the smart, entertaining, NPR podcast Planet Money and creating editorial illustrations based on the show.
Sneaking people across the U.S.-Mexico border is a well established, booming business. Today on the show, we meet a businessman and a client in the evolving industry of human smuggling.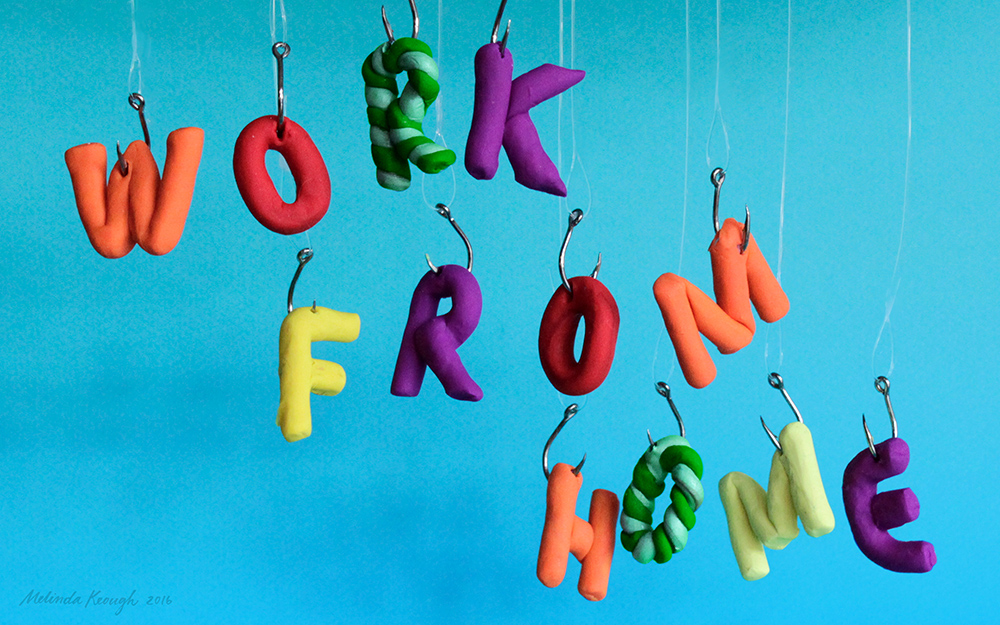 You've seen these ads: "You can work from home and get rich. It's easy. Call this number!" So, what happens when you respond?
There's a secret war going on inside every franchise. At KFC, it all goes back to a guy with a white beard and a black string tie: Colonel Harland Sanders.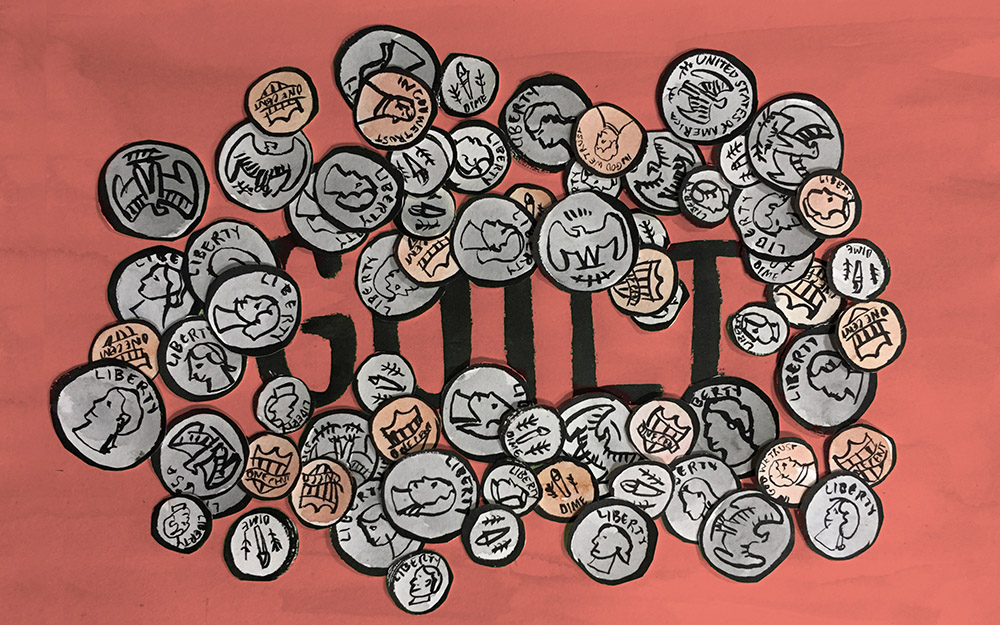 According to one theory, we tip because we feel guilty, not because we want better service.


Phosphate is a crucial element, for farming, and for life. And there aren't too many places to get it. What if it runs out?