The Planet Money Project

I challenged myself to illustrate economic concepts. I listened to the smart, entertaining,
NPR podcast Planet Money and creating editorial illustrations based on the show.
Planet Money #708: Bitcoin Divided
Bitcoin was supposed to be the currency of the future: secure,
fast, independent of any government. But if there's one feature
a currency needs, it's to let you pay for things. And, recently,
that's been a problem for Bitcoin.
Episode 687: Buy This Passport
Most of us don't think of citizenship as a product. It's something more: It's part of who you are.
On today's show, we look at what happens when citizenship goes up for sale.
Planet Money #675: The Cost of Crossing
Sneaking people across the U.S.-Mexico border is a well established, booming business.Today on the show, we meet a businessman and a client in the evolving industry of human smuggling.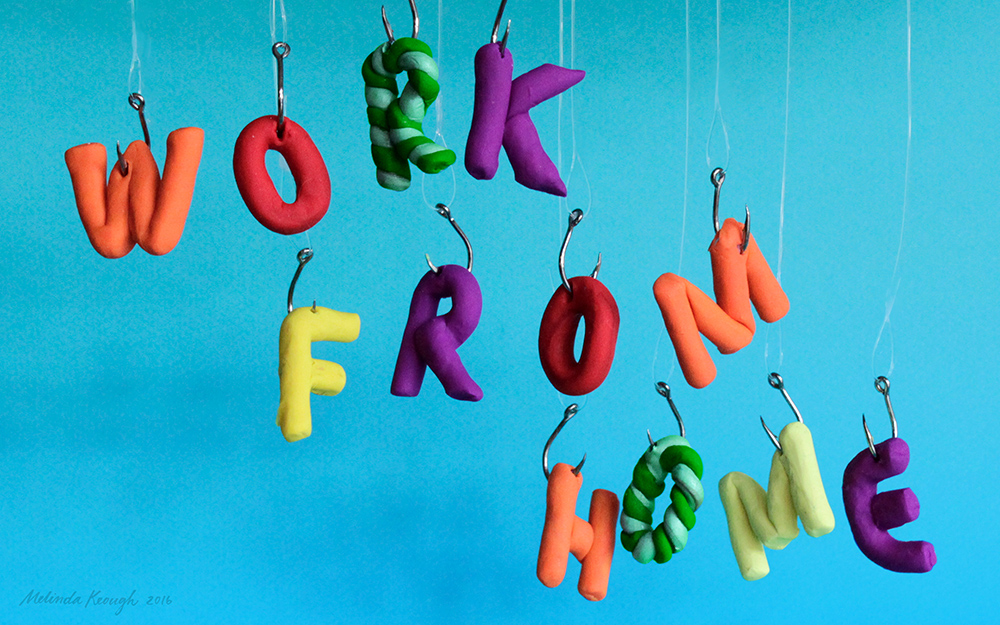 Planet Money #680: Anatomy of a Scam
You've seen these ads: "You can work from home and get rich. It's easy. Call this number!" So, what happens when you respond?